Endgame toys
EON MALE
Eon Male set for sale S.B 30k B.O 35k ped
MOD Hedoc for sale!
Tier 1.34 Tier rate 145/200
S.B 42k B.O 44k-sold
Cryogenic Attack Nanochip tier 7.99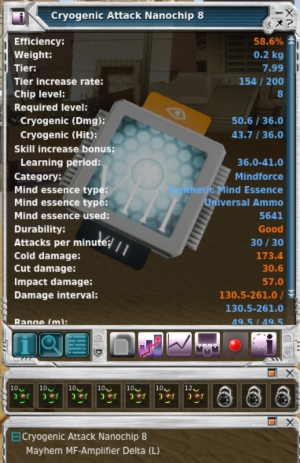 Nice grinding chip for sale and awesome PK weapon, can be combined with Mayhem kinetic 1 or 2 amps for full UL mode, materials for tier 8 upgrade listed on right...with 154/200 this chip should be tier 10 anytime soon!
S.B 8.5k B.O 10.5k-sold
Mk 6 Fen Tier 8+best suitable amp combo!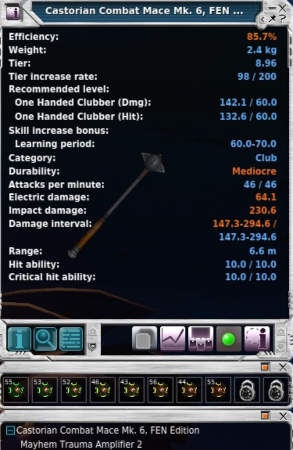 S.B 150k-receieved / B.O 175k ped
-SOLD
Mayhem Nano-Blade, modified
Item out of stock!
Even with 1/200 it will tier up, it will just take time and it is still one of 10 best grinding toys in game with limited availability and base dps of amazing 152,8!

Owner is looking to sell either sword or mace+amp listed above!
When one of two weapons is sold the other one will be removed from thread!
Mayhem Kinetic 5
B.O 35k ped
M83 Predator tier 10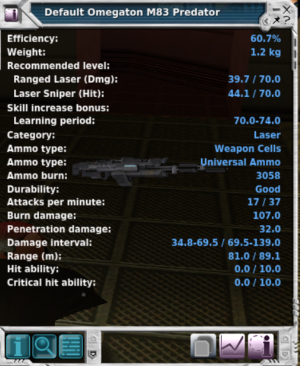 B.O 52k ped - Item curently off market
Kinetic 5 and M83 price is fix for now, and will be sold for buyout only.....item offers/deeds can be considered if value is right!






Miscellaneous and rare stuff bellow






Crown for the king
S.B TBD B.O 10k ped
Mining setup!


​
Looking for bulk deal but i will consider spliting items!



B.O 32k ped
Vehicle RK-10 TEN-s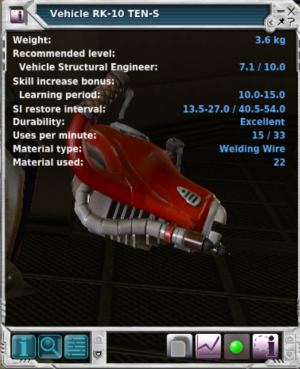 S.B 7kped-receieved B.O 8k ped
Chikara refiner adjusted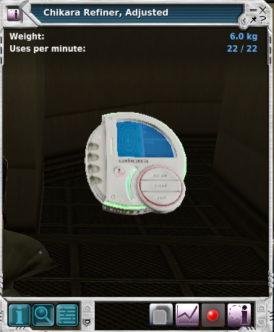 Pending sale 6k Ped B.O 7k Ped
-SOLD
Silver Fang m.01 Starlight
S.B T.B.D B.O 3.5k ped
Two rare coats up for sale!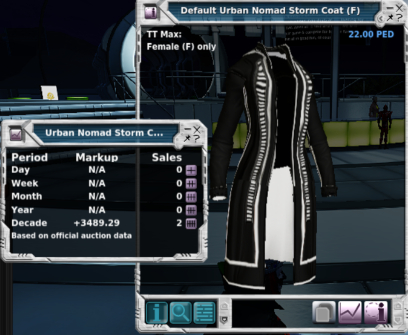 B.O Storm Coat 4k ped B.O Lavander coat 1k ped
-Bids in inbox are always welcome!
- I will add more items in future!
IGN :
Kristijan Desire Carnage
​
Last edited: