Joined

Apr 6, 2013
Posts

2,355
Location

Canada
Society

Freelancer
Avatar Name

Aurisk Morey Kenbi
Just 1 HUNTING GLOBAL can do it!
By:
www.entropiainvest.com
HUNTING EVENT DURATION
All of July 2021!
3 HUNTING PRIZES TO WIN:
1. Win A CLD!
Choose a number between 2-9. If your 4 Digit HOF contains your number anywhere, you WIN!
* No Limit! You can win as many CLDs as you like.
2. WIN Easter Ring 2021
Score any one of these Global Numbers 3 times!
*Easter Ring Prize will only be given to the FIRST avatar to fulfil this criteria.
222
333
444
555
666
777
888
999
3. WIN MANY 10 PEDs
GET 10 PED every time these numbers are scored
55
66
77
88
99
PARTICIPATING LAND AREAS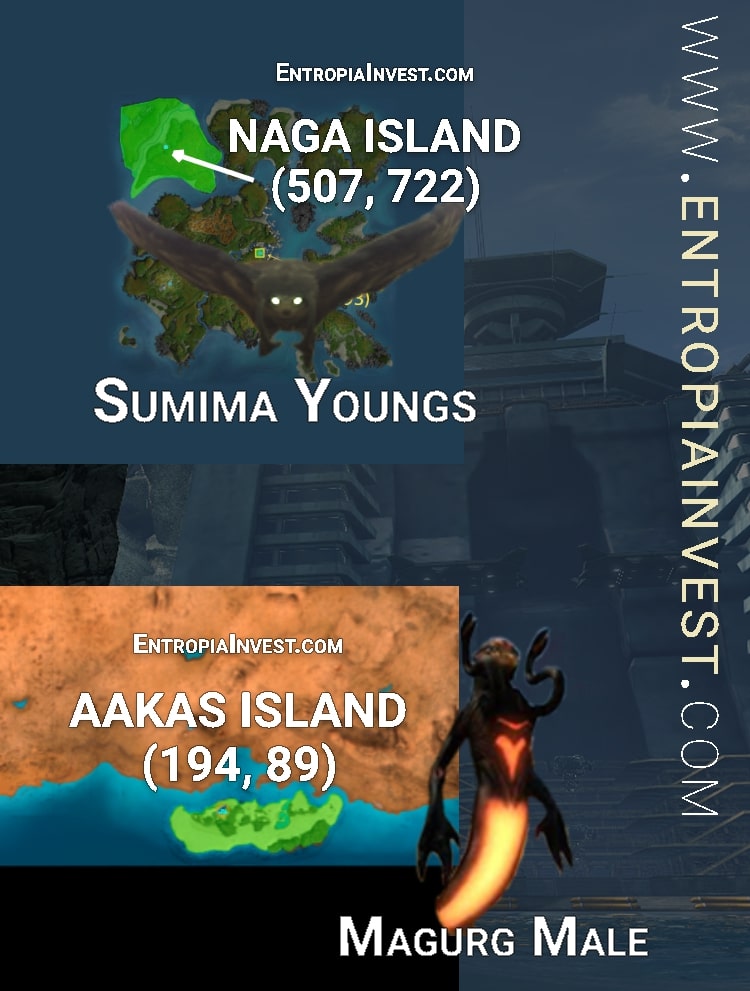 REGISTER
with FULL AVATAR NAME and Your Lucky Number between 2-9
​
*I may not respond right away, but your forum post time is recorded when you register... Go nuts as soon as you post! GL!
*Disclaimer
1. Solo Hunting only, Registration is Required. Mining not counted to globals.
2. We advise all participants to run Entropia Life client (Especially at Arkadia) to ensure your globals register. Globals that does not show up on entropialife will be lost.
3. If an individual is found to be cheating in any form or manner, he will be disqualified from the event without any compensation and banned from future EntropiaInvest events.
4. We reserve the right to make changes as required. All prizes and scores before changes will be honored.
5. Prizes can be claimed from
Divinity Deth Undefined
or
Aurisk Morey Kenbi
.
6. Outstanding prizes can be claimed up to 2 months after end of event. Be sure to claim by then, otherwise prizes are forfeit.
Last edited: