Joined

Mar 28, 2005
Posts

2,703
Location

USA
Society

Crimson Devils
Avatar Name

je jak bam
We need an addition to the land plots. This addition is to add an "animal pen" / "MOB pen" function able to be added to Land Plots.
This "MOB pen" would be a place any player could build on their plot and would be similar to the current Land Area system where you can add a DNA to make mobs spawn.
New DNA items would need to be made, maybe from a lesser ingredient list from mobs. These "Plot Pen DNA' could be (L) and and once added to the "MOB pen" would give a certain number of mobs spawning before the "Plot Pen DNA L" is used up.
This would give most players a taste for the Land Area management system and be a teaser to encourage players to buy LAs. It would also add some fun to the Plot system!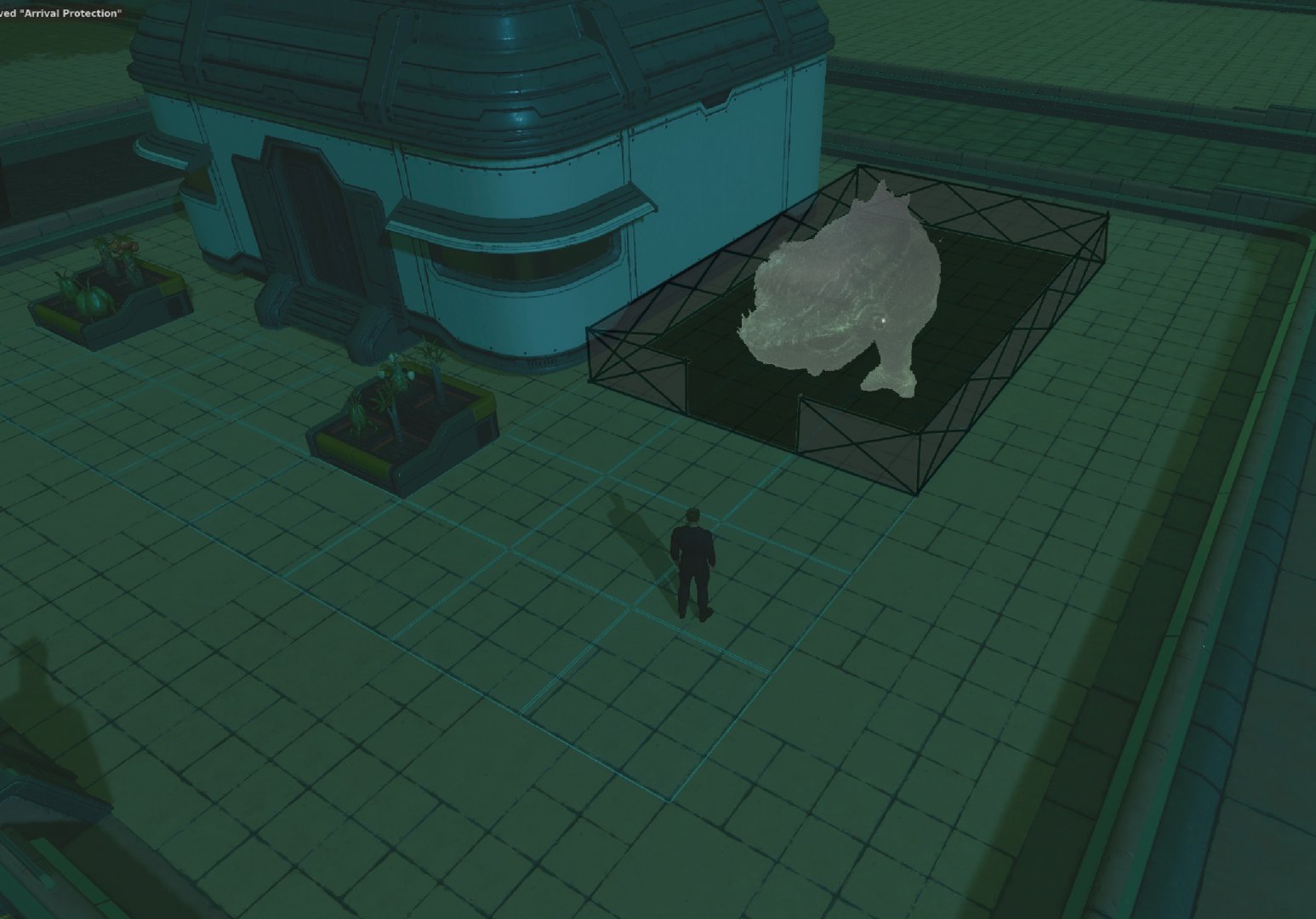 Last edited: