Joined

Jul 16, 2022
Posts

30
Society

Toruk Makto
Avatar Name

Mike MikeHunt Literus
All items are available for rent until sold. PM for more info!
BO's Listed or TBD

Send me a reasonable offer. No prices are set in stone!
*All items are full TT*
Up For Grabs!
BO: TT+16k
BO: TT+11.5k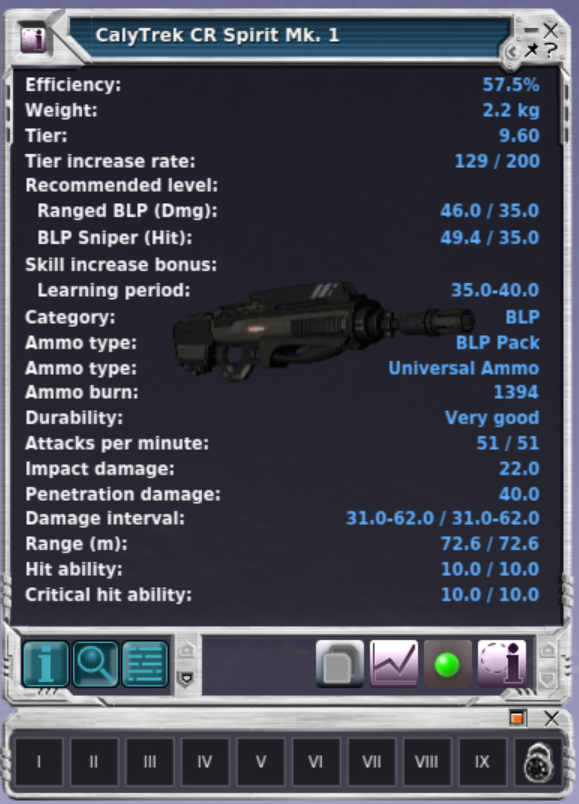 BO: TBD
v*Full Set of 7*v
I am currently in the market for the following:
Lower Tier Adjusted Angel Set (M) --
Bought!
Improved 5b Plates - Full Set
SOLD!
T4.09 TIR 118/200 Ozpyn HK S1X1
T4.26 TIR 146/200 EWE LC-100 Frontier
T0.56 TIR 61/200 Sollomate Mayhem Azuro, Adjusted
T8.26 TIR 84/200 A-3 Justifier MK. 2, Adjusted
Athenic Ring, Perfected
T2.7-2.99 Phantom Set (M)
T2.99 TIR 174/200 A-3 Justifier MK. 2, Adjusted
T2.64 TIR 70/200 Ozpyn Hk S1X1
T3.99 TIR 155/200 Emik Enigma L2 w/Dante Amp
Athenic Ring, Augmented
Ares Ring, Perfected
T5.00 TIR 162/200 Zorra's HK
Last edited: