Joined

Jul 7, 2012
Posts

580
Location

Twilight Zone (@_@)
Society

DFA
Avatar Name

Drifter007

My 40 Entropia Estates

Welcome to the tour
. My name is Drifter, and I would like to show you around my various estates. I have decided to allow public access to most of my estates, so that they can be enjoyed by all. Inside each location there is a different theme and purpose. There are also a variety of different collections in certain areas. Some of the types of places to visit include the Creature Museum, Genesis Tech Center, Sakura Dojo, Botanical Lab, Christmas Room, and much more. There are about 40 estates you can visit, and they are located on every planet, moon, and asteroid with available estates (excluding Cyrene). The video above is a quick rundown of most of the places if your interested, but to really appreciate the areas and collections, it is best to visit in person. Check out the link below also for more detailed information on each area before visiting, the video won't display it all.
EntropiaTrade Estate Directory CLICK HERE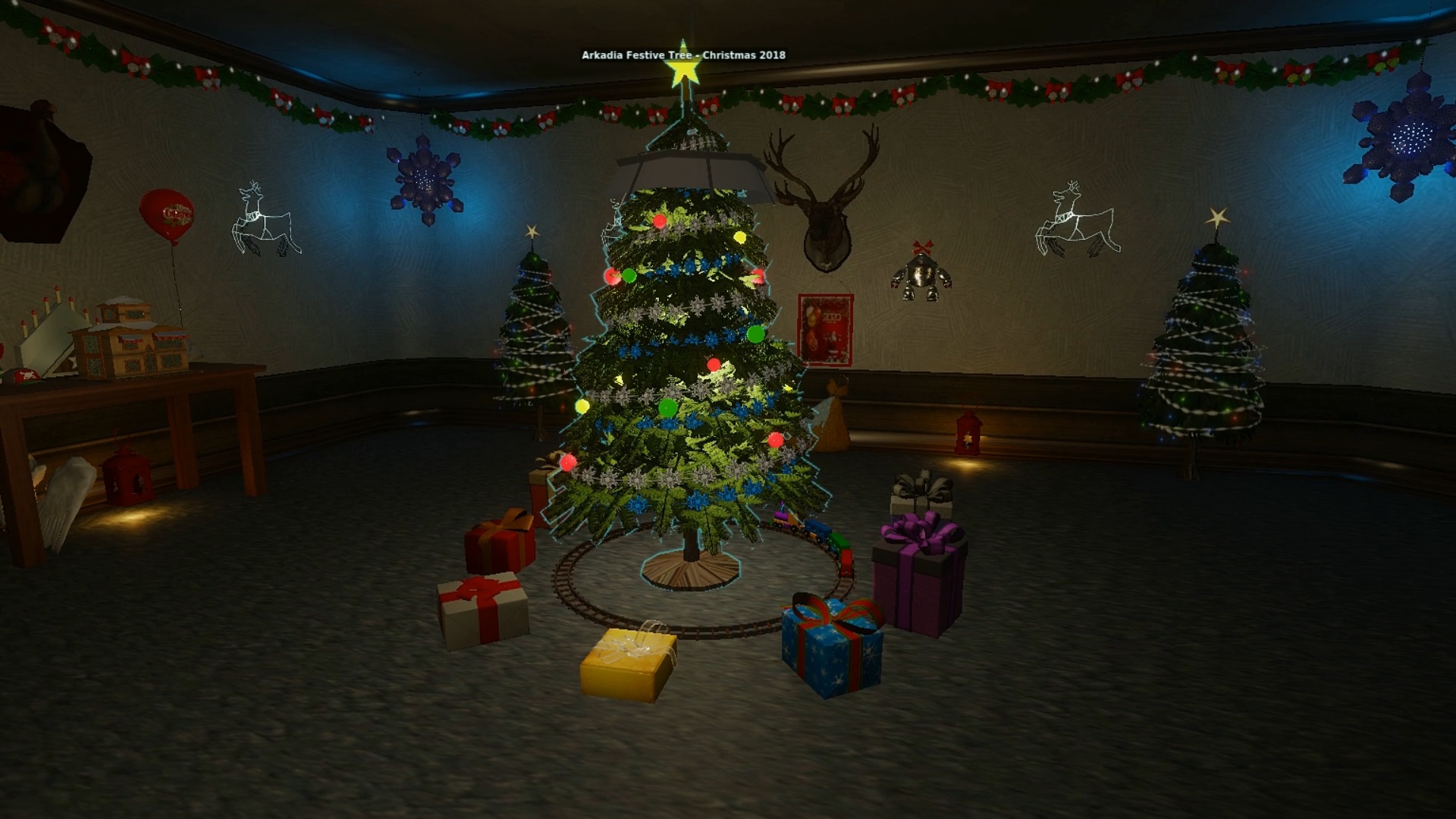 Preview images (Creature Museum, ATTQS HQ, Christmas Room)
Feel free to throw parties, organize historical tours to the collections, and to just explore and have fun. I hope you enjoy the estates and the work I put into them. It took many years to acquire it all and I'm happy to share the results with you all. Thanks for stopping by and I will see you all around
.​
Last edited: