Joined

Dec 6, 2010
Posts

4,671
Location

Normandie
Society

Titans of Space
Avatar Name

Alaina Bonnie Knight
Ascension - sold
BO for Gorgon - +2.5k
Pains me to do this, but it's became apparent I don't have an eco bone in my body, and I need to free up some peds for a community project. I don't utilise these fabulous armours as much as I should and it would be a shame for them to gather dust! I have kept them until now, as these are the armours I have high hopes in looking spectacular in the new engine.
The first set I have for sale, took real blood sweat and tears, and for all intents and purposes I would keep as a memento to the work, camaraderie and lore that helped to create them. Every ascension piece has a story to tell. For me I cant/wont do long or non interactive streaming, shot myself in the foot! But makes this set more special to me
However its a fabulous armour that deserves a bit more than being in my storage, The Ascension full F set is up for sale, to all reasonable offers.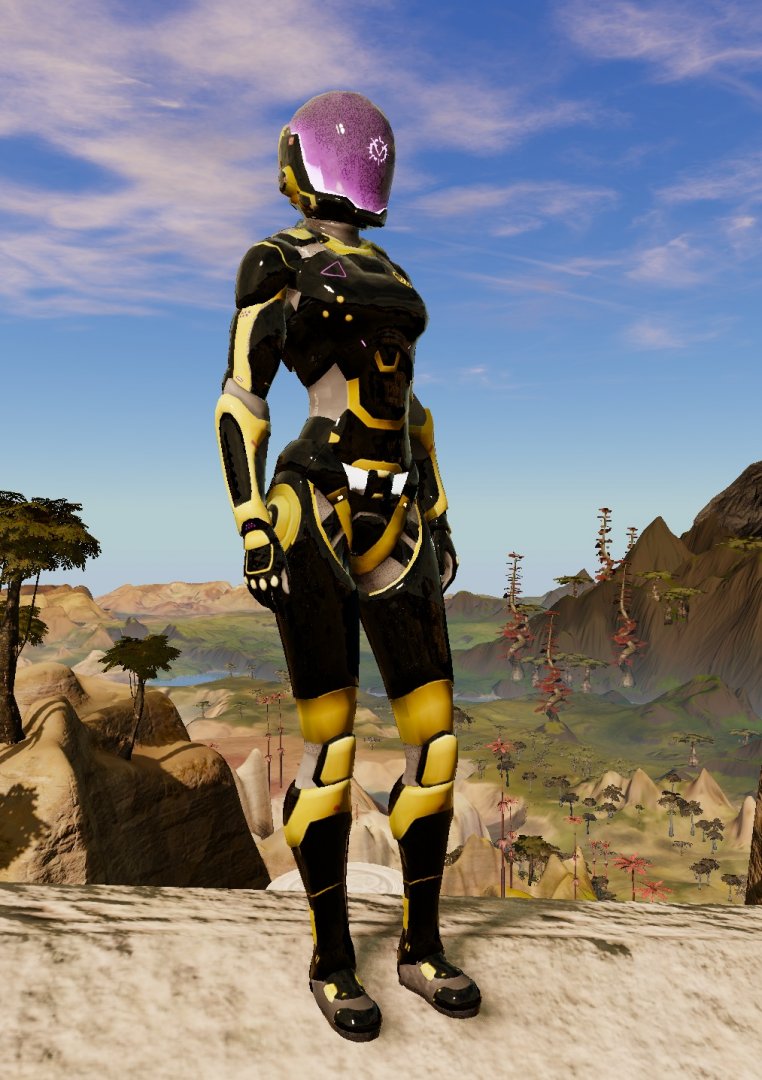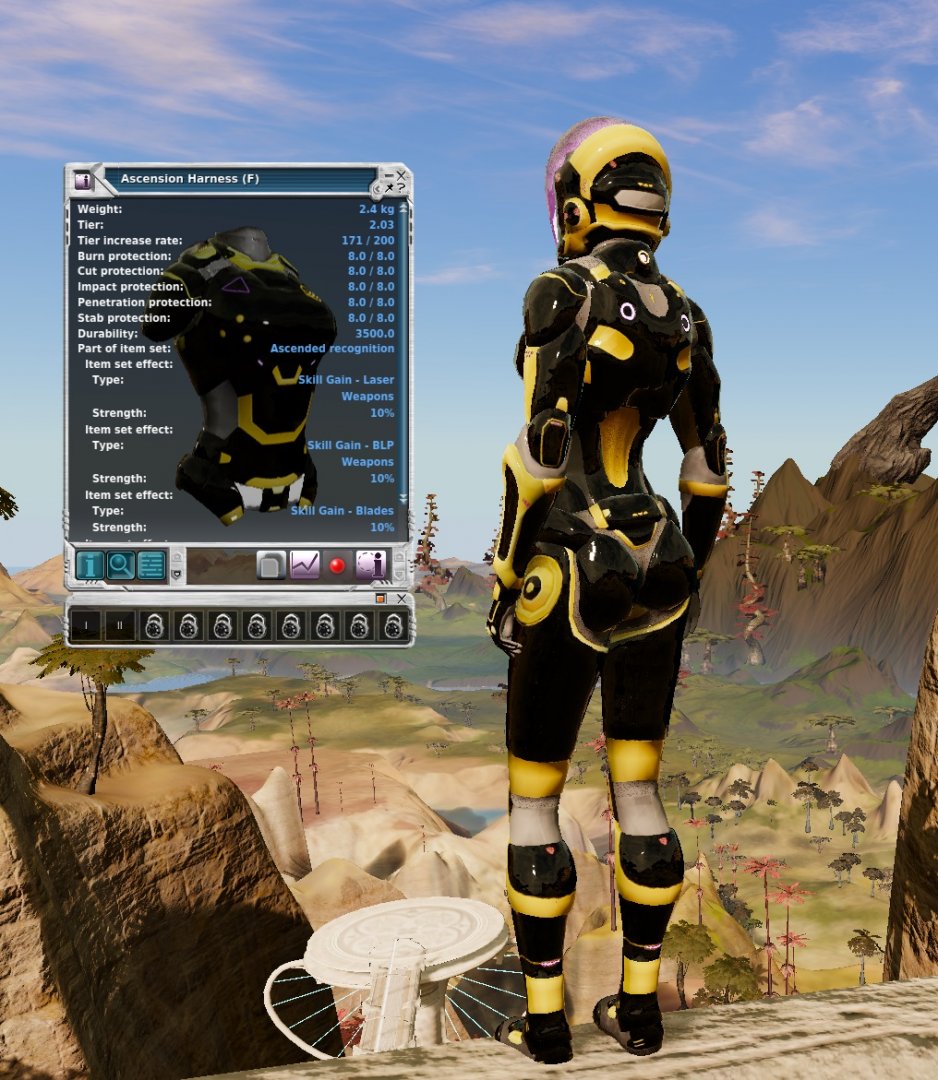 Secondly I have a hard fought mixed set of Gorgon. All parts I have looted myself or purchased comps to upgrade. As there has been very little sales history at these tiers, I have attached a few extra photos at lower tiers to maybe help in offers.
Of course happy to send links, stats, or any other information you need
[Adjusted Gorgon Thigh Guards (F)] = tier 2.23
[Adjusted Gorgon Harness (F)] = tier 0.99
[Adjusted Gorgon Foot Guards (F)] = tier 2.19
[Adjusted Gorgon Gloves (F)] = tier 2.03
[Adjusted Gorgon Helmet (F)] = Tier 0.89
[Improved Gorgon Shin Guards (F)] = tier 0
[Improved Gorgon Arm Guards (F)] = tier 1.60
No rush to sell either set, but I have my eyes on something which will be very useful in community events so would like to free up some peds to support this.
For the Ascension there has been apparently sets sell previously for 10k, there are sets for sale atm around this price. My set has a few parts tiered, but its not expensive to tier upgrade.
Thank you.
Last edited: