Joined

Oct 7, 2006
Posts

3,782
Avatar Name

Eve Everglades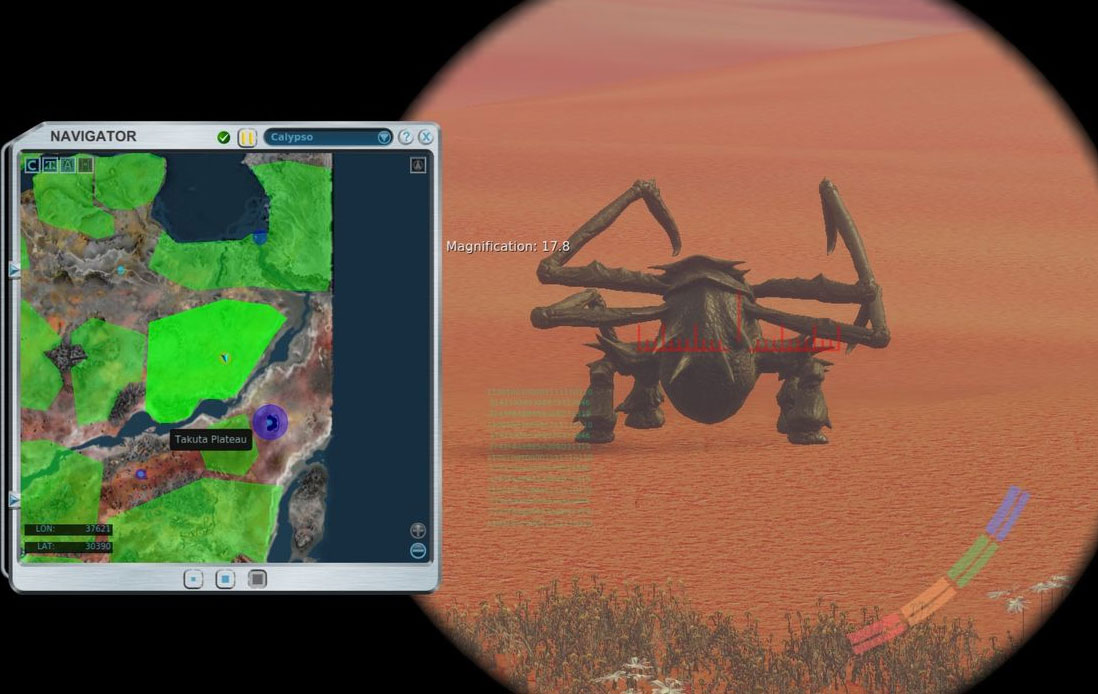 Hello everyone!

Holy Moly
is hosting a HSL event on Takuta Plateau.
Event place:
Takuta Playeau: /wp [Calypso, 38737, 31715, 101, Waypoint] - closest TP Sakura City: /wp [Calypso, 39672, 30222, 103, Waypoint]
Event Dates:
October 8, 08:00
MA time - Event starts.
November 21, 6:00 MA time - Event ends.
Following days event winners are announced and prizes payed.
Land Area setup:
- lowest maturity;
- highest density;
- 2.995 hunting tax
- 2% mining tax
Event prizes:
Prizes will be awarded to the first two highest single loot places.
1st place - 1800 PED
2nd place - 900 PED
Rules:
The event is only for solo hunters.
No registration required.
We rely on el.com but please take a screenshot of your highest global on the LA, with the coordinates, in case entropialife is down.
Mob information:
Araneatrox
does Stab: 33 %, Cut: 33 %, Impact: 33 %.
Codex has rank 4 skills (Analysis, Animal Lore, Biology, Botany, Computer, Explosive Weaponry Technology, Heavy Weapons, Support Weapon Systems, Zoology).
Total codex cost is 171k PED.
Rare loots:
The mob is known to have dropped recently DOA Slugstorm, Neopsion Mindforce Implants (Adjusted, Improved, Modified, Augmented, Perfected), M91 Augmented (unique so far), Supremacy armor parts.
Good luck everyone!


PS.
Stay tuned for more events on Takuta Plateau and all other society controlled Land Areas. 0% Tax is back, check out
this post
for which LAs qualify.
Last edited: