Joined

Feb 1, 2005
Posts

4,384
Location

Temple of the Dark parts of the Mind
Society

NowWhat
Avatar Name

Sirhc Xerogs Drakcah
It seems as if the years just flew by since I've taken an interest in Entropia Universe.
My time away was one part disillusionment with MA and one part working full time while going to school part time. There were only so many hours in the day to keep things afloat (marriage, school, work, etc. etc.) and I had to let some things go for a while to make way for others. Video games in general were just put on hold for an extended period of time. Even though things are rolling along at a pretty good clip these days with my career and art studio time plus making content for my Patreon and other Dark Art Society (DAS) endeavors I've managed to bring MMOs back into the fold to some extent with balance in mind.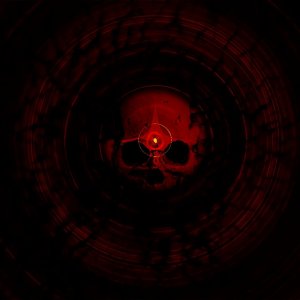 I was going to add to my Diary but noticed it was decommissioned many years ago so adding to the Blog section on the forum seems like a fun and interesting thing to do. I am curious if Entropia Universe still has enough pull on my imagination to influence and inspire my personal work to some extent. I will try to keep things EU-centric but there are no guarantees.
and so it begins....